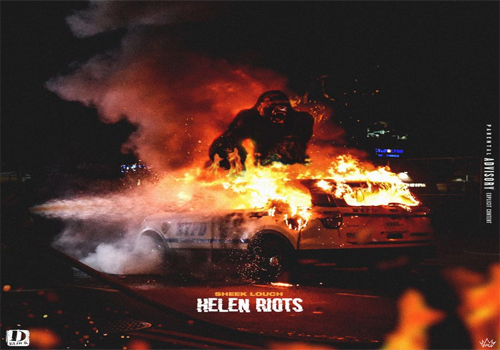 Sheek Louch Releases new "Hellen Riots" single.
Sheek Louch is back with a new single that has a strong message. In the light of recent events Sheek Louch delivers his perspective on "Hellen Riots." Sheek uses clips from Minister Louis Farrakhan to drive his message.
"Hellen Riots" is the first single from Sheek's upcoming album titled "Beast Mode 4." Until then, press play on the D.S. produced single below.