by Charlotte Hassan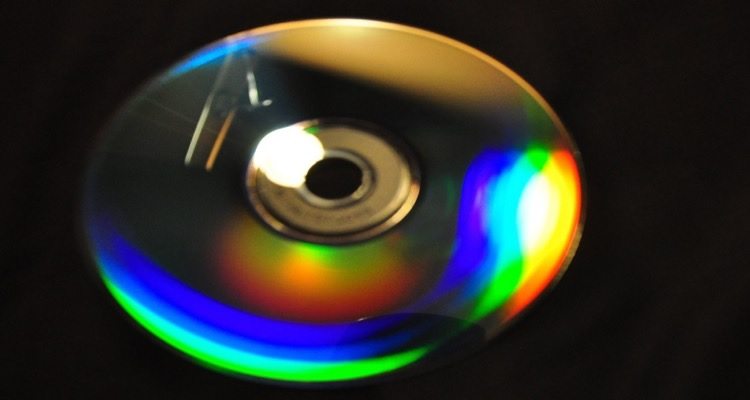 Kanye West says he's never making another CD. Maybe he should consider other formats as well.
Kanye West is probably one of the most talked about artists today, and has become an absolute pro at placing himself front-and-center of controversial situations.  There was the Taylor Swift scandal, the Tidal exclusive that didn't even chart, the Twitter war with deadmau5, and so many more juicy meltdowns.
Some perfectly manufactured, others accidental, all totally in a media spotlight that has become so difficult to tame.
Indeed, where West's artistry has fallen off, his skill at becoming a circus ringleader has sharpened.  Always the center of conversation, whether he's simply speaking his mind or sharing his thoughts, Kanye usually ends up rattling someone's cage with a combination of the bold, absurd, and outright obtuse.
Yesterday, was one of those situations.  After a rare day of non-Kanye, West proclaimed that he will never make CDs again, while focusing solely on streaming opportunities going forward.  It started with a tweet that he was "thinking" about not making CDs, and ended with a definite decision where he states…
"No more CDs from me."

Hard to tell if this declaration will stand, but it isn't out of character for Kanye to limit the availability of his music. His just-released 'The Life Of Pablo" was a Tidal exclusive, with promises to "never ever ever" give the work to Apple or Spotify.  Who knows, maybe Kanye will be a Tidal-only artist in the future.