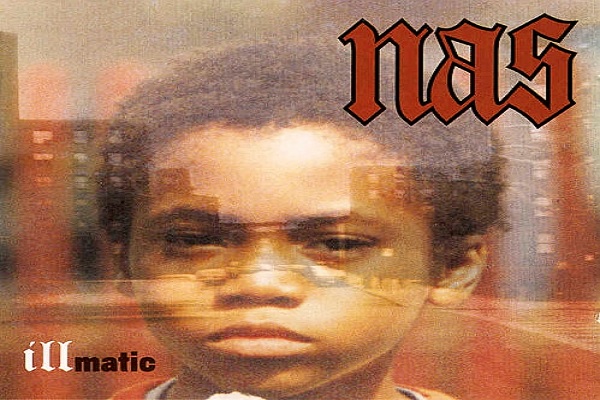 Illmatic was the debut album Queens rapper Nas. It was released on April 19, 1994, by Columbia Records. After signing with the label with the help of MC Serch, Nas recorded the album at Chung King Studios, D&D Recording, Battery Studios, and Unique Recording Studios in New York City. Its production was handled by DJ Premier, Large Professor, Pete Rock, Q-Tip, L.E.S. and Nas himself. Styled as a hardcore hip hop album, Illmatic features multi-syllabic internal rhymes and inner-city narratives based on Nas's experiences in Queensbridge, New York.
The album debuted at number 12 on the US Billboard 200 chart, selling 60,000 copies in its first week. On January 17, 1996, the album was certified gold by the Recording Industry Association of America, and on December 11, 2001 it earned a platinum certification after shipping 1,000,000 copies in the United States.
Since its initial reception, Illmatic has been recognized by writers and music critics as a landmark album in East Coast Hip Hop. Its influence on subsequent hip hop artists has been attributed to the album's production and Nas' lyricism. It also contributed to the revival of the New York City rap scene, introducing a number of stylistic trends to the region. The album is widely regarded as one of the greatest hip hop albums of all time, appearing on numerous best album lists by critics and publications.