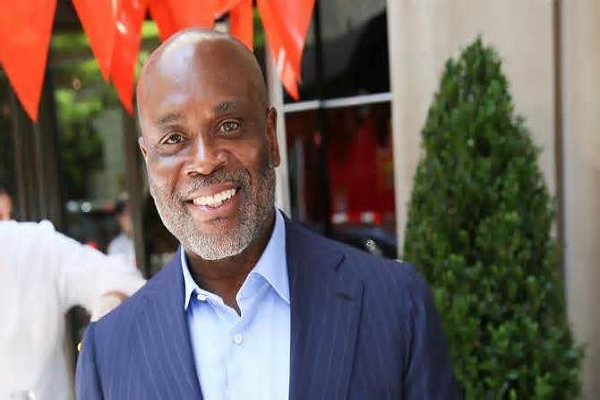 Epic Records' Employee Accuses L.A. Reid Of Sexual Harassment
Four days after L.A. Reid reportedly stepped down from his position as chairman of Epic Records, the New York Post reports that the noted music exec was accused of sexual harassment weeks before his sudden departure.
In a letter the accuser sent to Sony Music's General Counsel Julie Swidler in March, the unidentified woman claimed L.A. Reid made inappropriate physical advances toward her at a holiday party held for Epic Records late last year.
The woman, an assistant, also alleged that while traveling on business with the married music exec, he asked her to lie in bed with him at his hotel and give him a hug. Reid is also said to have made suggestions on what the assistant should wear.
Owner of Epic Records, Sony Music, has chosen to remain silent on the accusations, denying the Post's requests for comment. Reid's lawyer, Joel Katz, has also remained mum on the matter.
"We are not allowing a culture like that in this company, no matter how much a person brings to the bottom line," an insider at Epic revealed to the New York Post.
full story: HHDX