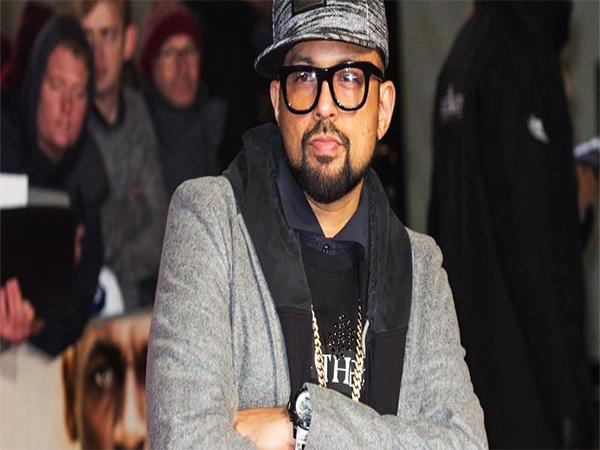 Is Drake lifting Jamaican culture and music?  Sean Paul believes so and has blasted Drake as a 'culture vulture' for not crediting the genre.
In an interview with Metro at BBC Radio 1's Big Weekend Festival 2017, Sean Paul has criticized Drake's use of dancehall music.
While praising the Canadian-born rapper, Sean Paul claims that Drake hasn't done enough to praise Jamaican dancehall music.  Specifically, he singled out the use of uncredited dancehall music in 'One Dance.'
"I think at the time when it was popping off, it would have been good for him to actually put accolades towards the whole culture.  He's friendly with a few people in the business in Jamaica and that's good, I love it.  But if he had given more accolades when he was actually making it and said 'this is the music I love,' it would have been cool."
According to the Jamaican rapper and producer, by not giving credit to Reggae and Caribbean music, Drake is merely a culture vulture.
According to Urban Dictionary, the term 'culture vulture' refers to:
"Someone who steals traits, language and/or fashion from another ethnic or social group in order to create their own identity."
The Jamaican rapper cited how Ed Sheeran recorded a similar song without giving proper credit.
"Ed Sheeran has done one song that is huge and it's dancehall reminiscent."
Sean Paul's criticism comes after Drake's last album, Views, received several accolades from the music industry.  People magazine ranked the album as part of its top 10 albums of 2016.  Similarly, in its '25 Best Albums of 2016,' Vibe ranked Views number 9.  Sean Paul continued his criticism.
"He [Drake] had an album full of dancehall so I think he should have paid a bit of an accolade and told people in the press that is where I'm coming from, I have a love for that music."
This isn't the first time that Sean Paul has called out Drake and other artists for not crediting dancehall.  In an interview last September with The Guardian, Sean Paul blasted the Canadian rapper as well as Justin Bieber.
"It is a sore point when people like Drake or Bieber or other artists come and do dancehall-orientated music but don't credit where dancehall came from and they don't necessarily understand it."