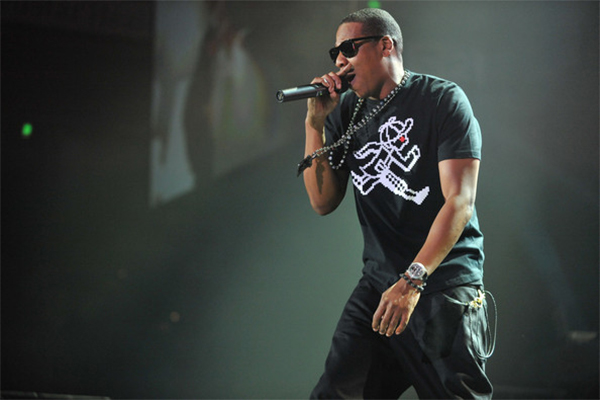 The Meadows Music and Arts Festival made its debut last year with a very memorable departure.
If you can remember the festival saw Kanye West make an dramatic exit saying he had a family emergency to attend to. That emergency we later learned was his wife, Kim Kardashian West, being robbed at gunpoint in Paris. Fast forward to this year and The Meadows stands be much better than their first showing. The event that will take place in Citi Field's parking lot — has expanded to three days and features the first major area appearance of Jay Z since the release of his "4:44" album.
Here's a look at some of the must-see musicians:
FRIDAY
JAY-Z (8:15 p.m., Meadows Stage) His "4:44" album is one of his best, as he reveals more about his personal life than ever before, while also offering some of his most political and uplifting rhymes. How does that work into Jay's live show? Meadows fans will be among the first to find out.
SATURDAY
LL COOL J (4 p.m., Queens Blvd. Stage) The Bay Shore native will show off some of the skills that will make him the first rapper to receive the Kennedy Center Honor, the nation's highest award for performers, later this year.
DE LA SOUL (5 p.m., American Eagle Stage) We haven't seen much of Amityville's De La Soul since they unveiled last year's stand out album "And the Anonymous Nobody," so this appearance will give them a chance to take a victory lap. And who knows, maybe they will stick around for the Gorillaz headlining set to appear on "Feel Good Inc." and the recent hit "Momentz."
SUNDAY
WEEZER (6 p.m., Queens Blvd. Stage): What better way to close out the summer than to check out Rivers Cuomo and pals do their recent rock hit "Feels Like Summer" and their new single "Mexican Fender" from the band's upcoming "Pacific Daydream" album.