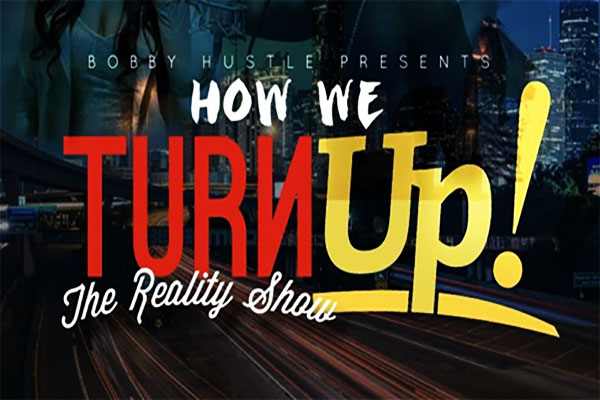 'How We Turn Up – The Reality Show' Currently Seeking Talent
A fresh, dope new show is about to hit the airwaves. 'How We Turn Up – The Reality Show' is a Houston, Texas based, Hip Hop themed unscripted series that is sure to grab the attention of countless viewers.
"How We Turn Up – The Reality Show" is currently seeking talent from all areas of Hip Hop, including DJs, Models, Actors, Actresses, Music Artists, Producers, Stylists, and anyone who believes they have what it takes to showcase Houston's unique culture and swag to the world.
Interested talent should submit their names, social media handles, telephone number, and a 30-second clip or bio to howweturnup@gmail.com by November 3, 2017. The first 25 to submit their applications will receive priority consideration. Be sure to follow @howweturnup on Instagram.
For more information, call OG Bobby Hustle of Hustle Vision & Entertainment at 281.467.4769.
If you or someone you know thinks you have what it takes to show the world how Houston turns up, be sure to attend the Official Casting Call at the Hyatt Regency – North Houston (425 Sam Houston Parkway E, Houston, Texas 77060) at 1 p.m. on November 5, 2017.