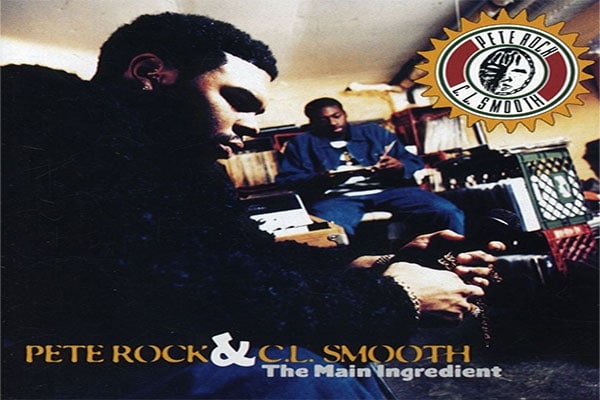 Pete Rock & C.L. Smooth Released 'The Main Ingredient' On This Date In 1994
Characterized by sultry soul and jazz samples, The Main Ingredient saw a more polished sound than the duo's debut, building on the praise that they had already garnered. The album is notable for its snappy, crispy drums and extensive use of vocal scratches, usually from songs by Biz Markie. Although missing a centerpiece on the scale of "They Reminisce Over You (T.R.O.Y.)", the album contains some of the duo's best known work, in the form of tracks such as the upbeat "In The House", and the catchy "Sun Won't Come Out", which features a lush vocal sample from the song of the same name by Harvey Scales.
Continuing a theme initiated by Mecca and the Soul Brother, brief instrumental interludes are placed at the beginning and end of songs. With the exception of just a few tracks, this feature is recurrent throughout the album. In addition, The Main Ingredient saw Rock fleshing out and defining his trademark production style, which is now recognized for often containing smooth basslines, swirling horns, filtered samples, and spacious grooves. The production on this album proved to be influential upon a legion of latter day producers. This would be their final album together.
[jwplayer player="1″ mediaid="112739″]