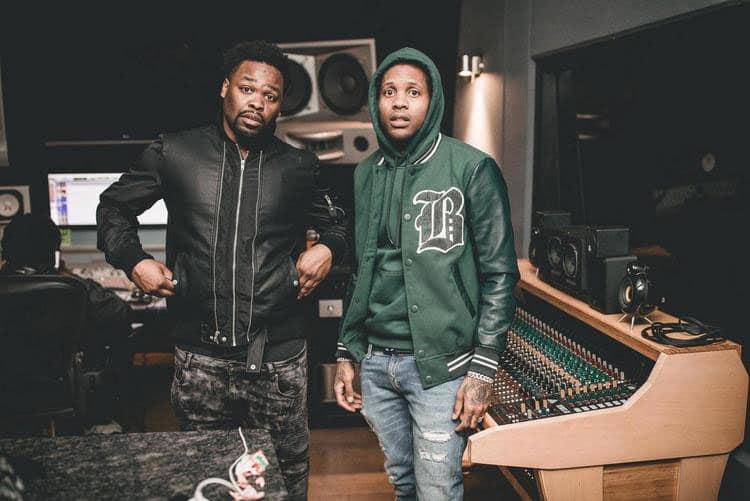 Lil Durk & Will-A-Fool – Announce Collaboration Project On The Way
Earlier this week, a few social media posts appeared showing Lil Durk and Will-A-Fool cooking up in Atlanta's 11th Street Studios. Today, the Chicago rapper and Atlanta producer announced that they've been locked-in the past few days working on a complete project together.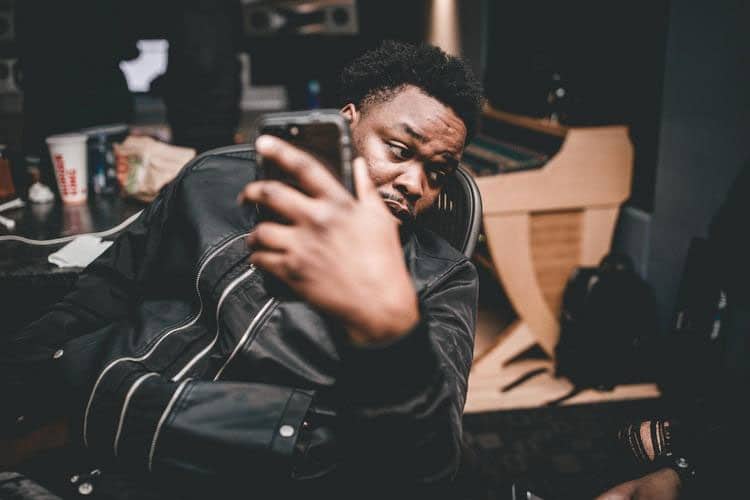 Platinum producer, Will-A-Fool says fans can expect hard, banging 808's combined with a melodic flow. Meanwhile, following the recent release of his collaborative project with Detroit's Tee Grizzly, entitled Bloodas, Durk delivers records that tell his story and gives a glimpse into what he's been through. The project, yet to be named, will combine thumping Atlanta-style production with lyrical depth. Look for an official drop date in the coming months.
Related:Â Will-A-Fool