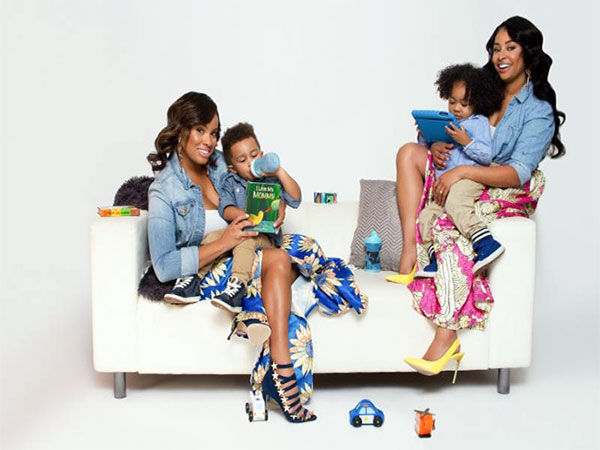 Latoya "Toyz" Rodriguez and Chanel Rae Pettaway have launched their new podcast entitled Our First Time; A Mommy Cast. New moms and best friends Toya and Chanel are marketing and media executives who are looking to share their experiences with today's mom.
Listen now as the moms of two toddlers discuss everything from miscarriages, delivery stories, circumcision, recovery, weight-loss, seasonal clothes shopping, maternity leave, dealing with social media, baby savings plans, dealing with the grandmas, childcare, items they can't live without, and more!
Toya said, "This podcast means a lot to me because the content alone has a lot to do with the one thing I love most in the world, and that's my son. I chose to do this podcast with Chanel because we were both blessed to experience the same blessings at the same time and it just made perfect sense to collab on this project."
"You don't have to be a mom to listen says," says executive producer Andrew "Dominican Drew" Veras, " This is real life." Dominican Drew is also an Executive Media Producer at Beats 1 on Apple Music.
"I'm excited to share these experiences with new moms so they never feel alone, no matter what the topic. Plus, it never feels like work when you're doing it with your best friend."
Notable guests to include experts in psychology, healthcare, celebrity guests, and more.