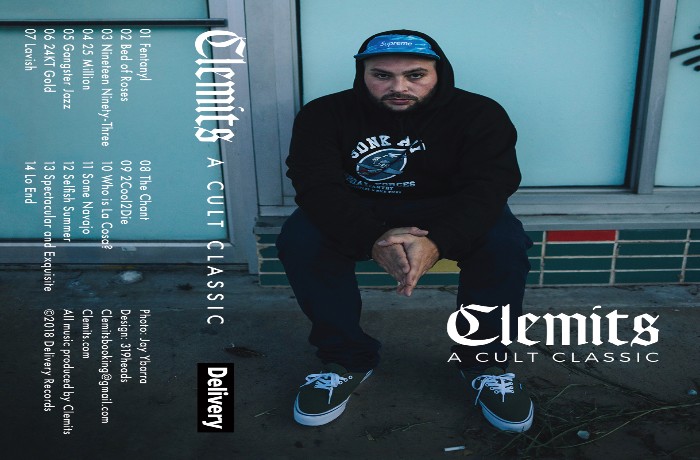 Clemits drops his new 'A Cult Classic' tomorrow July 24.
Austin, Texas artist/producer Clemits, has been busy of late. He has released several singles over the past few months including 'Selfish Summer' and Nineteen Ninety-Three.
Clemits' new album 'A Cult Classic' comes out tomorrow Tuesday, July 24th. Preorder your copy now on iTunes.