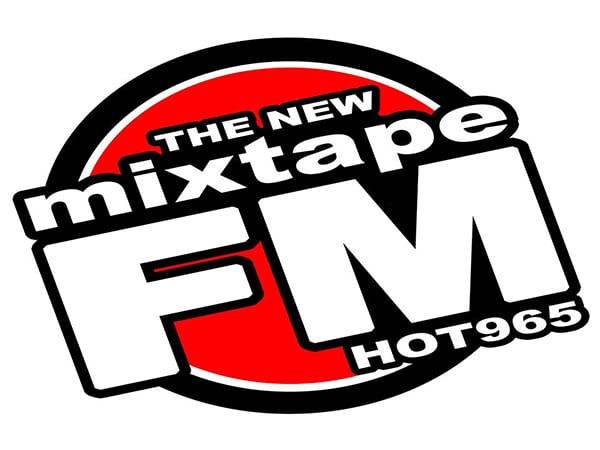 The Heavyweight DJ Rasheed is an On-Air Personality for WNRC 97.5 FM. Listeners can tune in weekdays from 8-5 pm EST and 7pm EST on weekends.  DJ Rasheed spins nothing but the best of Hip Hop from up and coming to established artists, and of course legendary pioneers of Hip Hop.
Show Schedules:Â 
The Morning Show with DJ Rasheed at 8am Tuesday's and Thursday's
The Friday Night ThrowDown at 9pm
Unattached Saturday's at 11pm (for the ladies)
The Artist Spotlight at 7pm on Sunday's 
If you are looking for airplay and worldwide exposure, contact DJ Rasheed! If you want to increase your streams and online sales, contact DJ Rasheed! The Heavyweight guarantees radio play within 48 hours.
Connect with The Heavyweight DJ Rasheed:Â 
Twitter @DJRasheed1
Instagram @DJ_Rasheed1
http://thenewmixtapefmhot965.com
http://www.DJsBreakMySingle.com