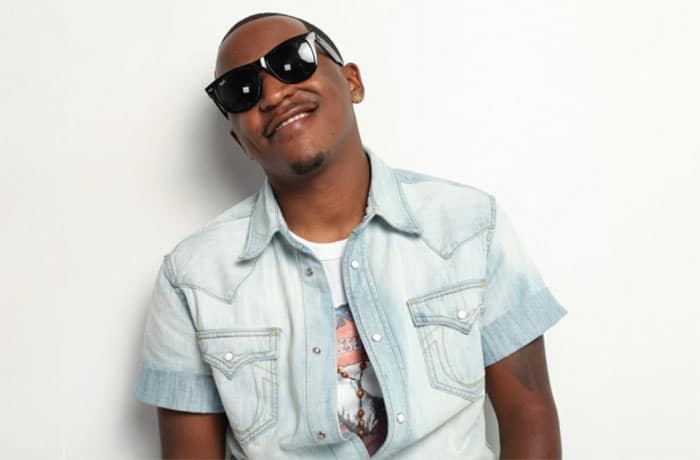 Taylor J gets a retweet from Kanye West.
St Paul, MN native Taylor J has been on his grind for a while, he's worked with the likes of Nipsey Hussle, Gucci Mane, Lex Luger, Cyhi The Prynce and more. He has released numerous projects over the last couple years as well.
Today it looks like his hard work is paying off with Kanye West taking attention and retweeting
Taylor's video "Jumanji." Keep your eyes open for Taylor J's next project "Rose's" which he
plans to drop sometime next month.