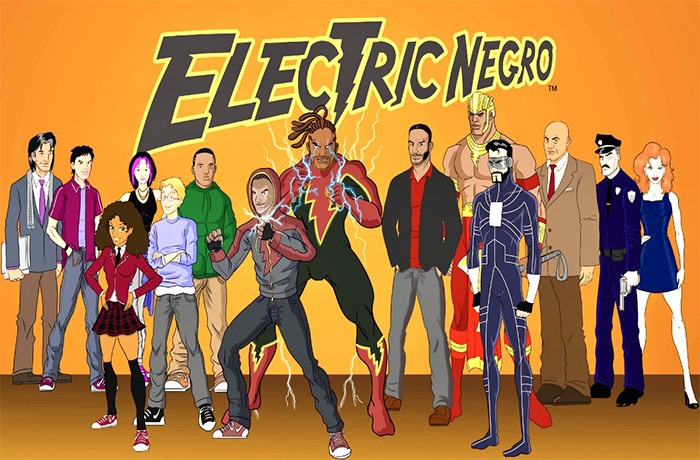 Papa Joe Aviance has done it all! He has a successful clothing company, his music topped the Billboard charts, he's a two-time Amazon Best-Selling author, and he is soon to be a Television Producer. Papa Joe's journey began after his song "Last Night a DJ Saved My Life" was number six on Billboard's Dance Chart. The music video for the song was being played round the clock on MTV and VH-1 and that's when he realized he was dissatisfied with his four hundred and fifty pound body.
[jwplayer player="1″ mediaid="125816″]
Papa Joe started walking daily and in eighteen months he lost two hundred and fifty pounds! His transformation was so extreme that he was asked to be on several talk shows such as Rachael Ray, The Doctors, The Hallmark Channel, and even became a spokesman for the American Heart Association. With his newfound fame, Papa Joe used his platform to start several successful business ventures and best-selling self-help books. Today Papa Joe has announced his latest project, an animated black super-hero series entitled Electric Negro.
Electric Negro is starting as an animated TV series and will be followed by a live-action series, as well as a line of fan merchandise. The show is making headlines while in the final stages of distribution with letters of intent from AJ McLean (Backstreet Boys), Denzel Whitaker (Black Panther), and many more who have already signed on to the project as voice actors for the main characters.
For more information including storyline, cast bios, and merchandise visit https://www.ElectricNegro.com