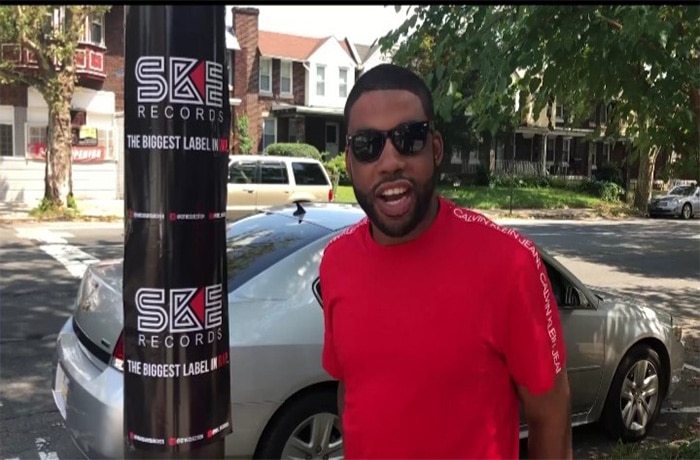 Q The Question puts SKE Records in the forefront.
The rising record label SKE Records owned by CEO Q The Question is on a move. With Billboard, Flyers and posters all over the Philly area, the label is moving strong with the release of Shawn Archer's new album "Everybody Won't Make It."
Q lets it be known they are the biggest label and rap and will continue to put in work. Look out for SKE Records and Q The Question.
[jwplayer player="1″ mediaid="125938″]