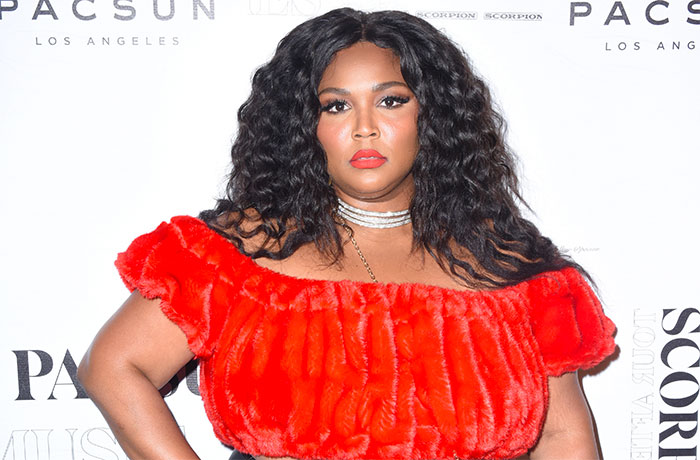 Lizzo is now battling multiple accusations of plagiarism.
But is this really 'plagiarism' and 'copyright infringement,' or simply similarities and well-known memes?
Over the weekend, 90s dance music singer CeCe Peniston claimed that Lizzo's song "Juice" contains ad-libs from her 1992 hit, "Finally." It's the second infringement accusation against Lizzo in less than a week.
In an Instagram post, Peniston provided videos of both songs, which she insists use the same ad-libs in the choruses. While indicating that she loves Lizzo's music, Peniston wrote that "this is a clear example of #copyrightinfringement."
Peniston went on to say that about 40 seconds of Lizzo's "Juice" uses ad-libs from "Finally." So, according to her, this is an infringement of her copyright, as she believes that the threshold of fair use is 7 seconds.
Peniston is still touring successfully, largely based on her super-success from the 90s. During this time, she clocked multiple top-charging songs, with "Finally" easily the biggest of the lot.
Peniston is the second person within the past week to accuse Lizzo of plagiarism. The first person was producer and songwriter Justin Raisen, who is claiming that the opening line from Lizzo's "Truth Hurts" hit was taken from a song that he, Lizzo and others co-wrote called "Healthy," which was recorded as a demo.
However, Raisen is not the only person claiming to have written the line. A British singer named Mina Lionesss also insists that Lizzo stole the line from a tweet that she wrote, which subsequently went viral. Raisen even confirmed that the tweet was the inspiration of the lyric that they wrote together.
"Juice" was a single from Lizzo's hit album Cuz I Love You. The song was a minor hit, especially in comparison with "Truth Hurts," which went viral two years after it was initially released. Ironically, the searing success of "Truth Hurts" helped to raise awareness of other tracks, including "Juice" and a slew of lesser-known cuts.
Source: Digital Music News