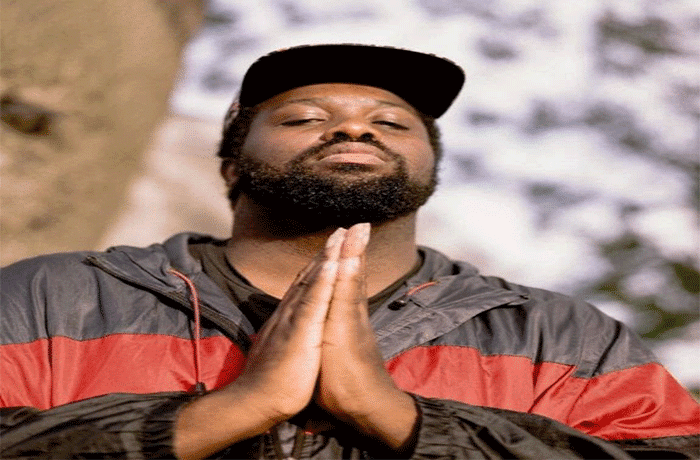 Following his debut album with Mello Music Group, Elaquent returns with his sophomore project with the label, Forever Is A Pretty Long Time. Unlike his previous albums, which were mostly instrumental, this record opts to showcase the producer's collaborative abilities. Inspired by the likes of iconic hip hop producer albums like Hi-Teknology (Hi-Tek) and Welcome 2 Detroit (J Dilla), the new album boasts collaborations with the likes of Oddisee, Blu, Guilty Simpson, Chester Watson, among others.
"I've always wanted to do this type of record, but it never felt right to do until now. Most of my albums would feature only 1 or 2 collaborations as a change of pace for my mostly instrumental albums, but this time, I really wanted to challenge myself to do something a little different and showcase what I can do with a number of my favorite artists."
Expanding versatility is a necessary step to try to make timeless music that will last forever, and as all know, Forever is a Pretty Long Time.
You can now pre-order, add and favorite Elaquent's Forever Is A Pretty Long Time at your preferred destination: https://smarturl.it/ForeverIsAPrettyLong. The album is scheduled for release on February 21 via Mello Music Group.