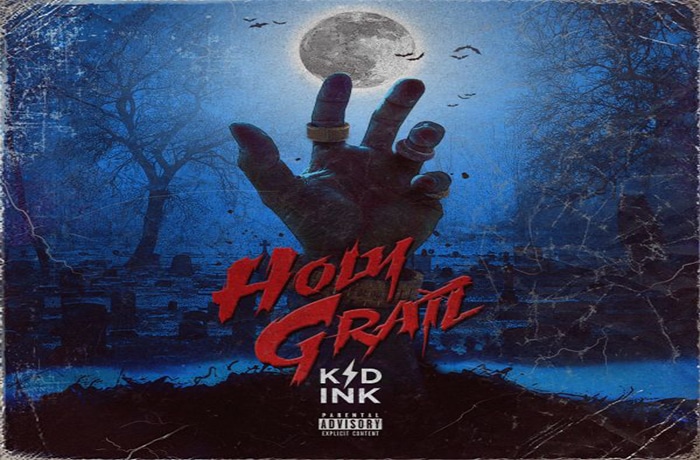 Kid Ink stopped by the Bootleg Kev & DJ Hed show at Real 92.3 in Los Angeles to announce his departure from RCA Records after a 7 year partnership and his newly formed Independence.
No stranger to Indie success, Kid Ink has sold over 2 Million singles/100k+ albums without a major label prior to signing with RCA Records. Alongside the Indie announcement, Ink dropped off a new record "Holy Grail" where he addresses his current mind-state as well as some of his feelings about his former partnership.
Produced by Swedish producer Canto, this triumphant motivational record is just the start of a new chapter for Ink.