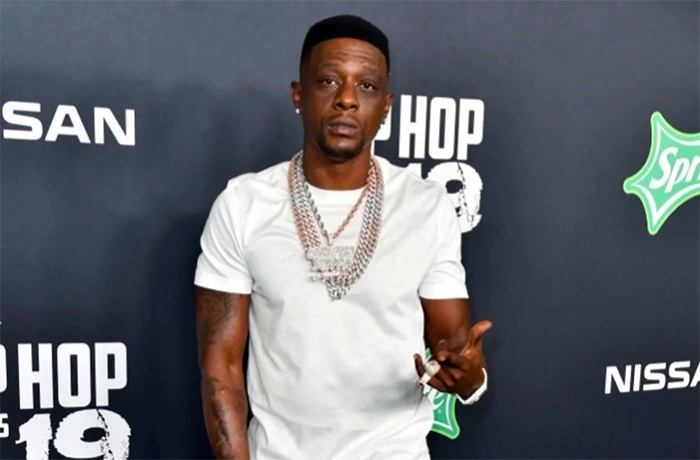 Boosie Badazz says the gift that he received from Pablo Escobar's family is 'Bigger Than A Grammy'.
Boosie Badazz took to Instagram and shared a gift he received from on Pablo Escobar's family. Boosie Badazz says that his new gift is better than a Grammy.
The Baton Rouge rapper received a gift from Pablo Escobar's brother Roberto. For many rappers who admire the drug kingpins, receiving a gift from the Escobar family is like winning the Superbowl. As far as I know, there has never been a rapper who has received such a gift.
"From Pablo Escobar's family baby," Boosie said passionately. "Pablo's real fingerprints on the thing. His brother Roberto signing it. It's authentic, man. Pablo fingerprints before he died. The co-founder of the Medellin cartel sent me this. Medellin, n***a. To Boosie. I keep his name alive. I'm lit the whole day. Can't nobody tell me shit. I've shitted on the world. When keeping it real pays off. Nobody better not tell me shit."
At this point, Boosie Badazz is must likely the envy of every rapper who has ever claimed to sell bricks of cocaine. Not one of them has ever received such a gift from someone like the real Escobar.
"This bitch bigger than a Grammy, you know why? Because everybody got Grammys. But what motherfucking rapper got this," Boosie said. "It's a hood Grammy."