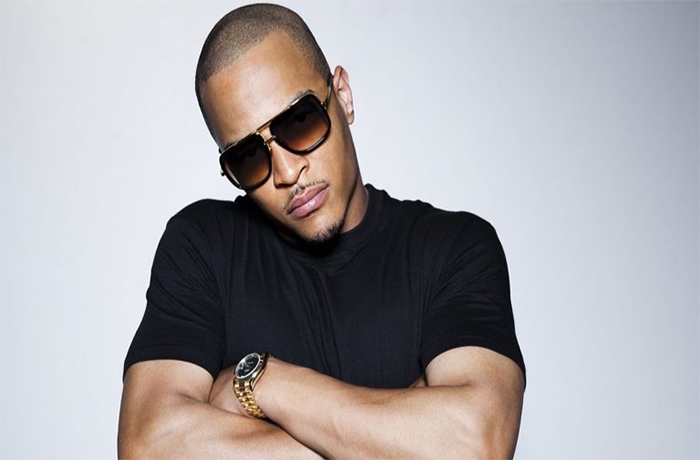 T.I. insists that all people of color keep their money in their pockets for #BlackOutDay2020.
The talk of boycotting businesses in this country is nothing new. These boycotts have been going on since the '50s with the Montgomery Bus Boycott. This was to protest segregated seating on public buses. Since this act, there have been many calls for boycotts. T.I. is now calling on all people of color to join forces on this day to stand against the murder of George Floyd.
On Thursday, the Atlanta rapper took to Instagram to call for a boycott, urging people to come together on one accord for the July 7 #BLACKOUTDAY2020.
"BLACKOUT DAY JULY 7, 2020," he wrote in the message, specifically pointing to black people and non-black POC. "This is a call to action!! We need one day of solidarity in America when not one black person in America spends a dollar. This includes Africans, Native Americans, Asian-Americans, Hispanics…ALL people of color. Together we have 3.9 trillion dollars in economic spending power. That's $10,684,931,506.80 it's going to cost per day next time a person of color gets shot!!! We call it #BLACKOUTDAY2020 July 7th, 2020 please spread the message, and let's show REAL action that they fear!!!!"
In the caption, T.I. wrote, "Nobody spend SHIT on this day‼️ IF you Give AF about the murders, lynchings,& oppression of people of color!!!"