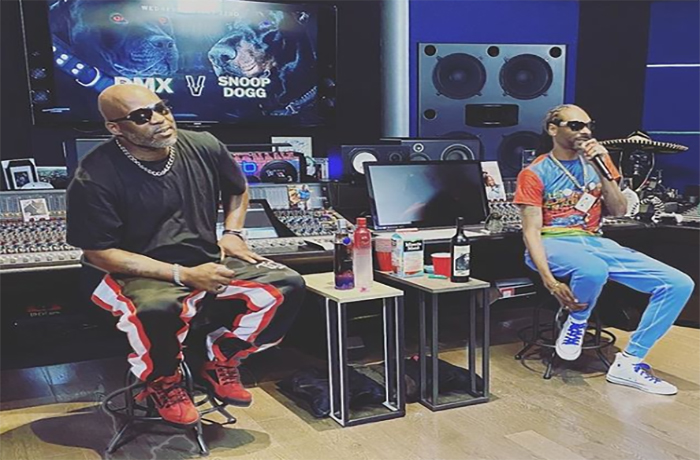 Snoop Dogg and DMX had one of the more memorable Verzuz battles to date. This battle was very different as the two displayed a great amount of respect for one another. The two hip-hop luminaries reached a whole new level on their Verzuz stats.
In this age everyone is into numbers and with the night that Snoop and DMX had, fans will be amazed. They received 1.75 billion impressions across the internet while breaking Apple Music's all-time livestream record with more than 600,000 concurrent viewers and a total of more than 1.4 million fans tuning in. Just this week, Apple Music announced its exclusive partnership with Verzuz in simulcasting the battles on both Apple Music and Beats 1 while offering on-demand streaming.
"THANK YOU to everyone who tuned in to watch @DMX and @SnoopDogg celebrate each other. We set new #VERZUZ records along with breaking the ALL-TIME @AppleMusic livestream record!" VerzuzTV is run by hip-hop producers Swizz Beatz and Timbaland, reported on Instagram Friday (July 24), two days after the epic celebration.