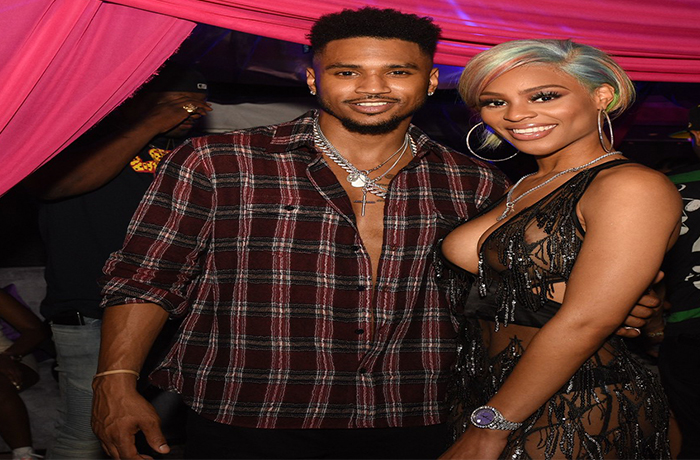 Brianna Perry took in the festivities at this year's Art Basel Miami Beach 2018.
Art Basel recently took over Miami Beach. If you are unaware what Art Basel is you can discover masterpieces of modern and contemporary art in its Galleries, Nova, Positions, Survey, Kabinett, and Edition sectors.  This past weekend goers were able to browse their online catalog ahead of a visit to find their favorite artworks, galleries, and artists.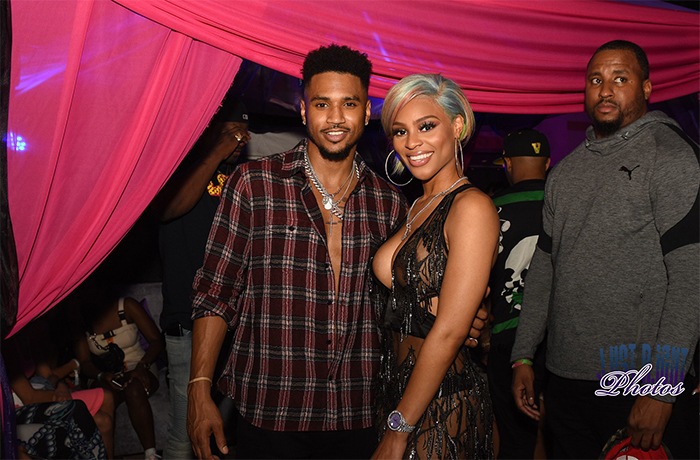 Their conversations program at Art Basel continued this past weekend, with talks on some of today's most interesting topics, such as indigenous art and feminism to name a few. There were many people in attendance including Brianna Perry. Brianna was there and was spotted posing with a few of the industry's biggest artists.
It is no secret that Cardi B show her support of Brianna as is show in the photo below. Brianna also was spotted with Lil Kim and Trey Songz.