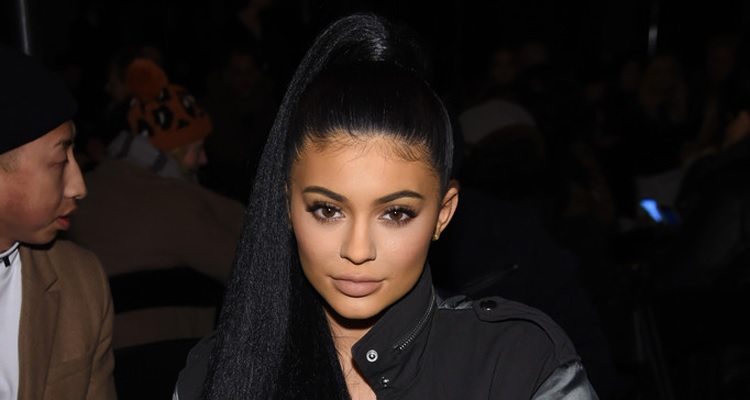 Source: Nicekicks
Last week, news broke of a potential PUMA partnership with Kylie Jenner. The deal was disputed by Kanye West, making many headlines for and against the debated deal. Today at Agenda Las Vegas, while stopping by the PUMA booth at Liberty Fairs, we were able to confirm that the Kylie Jenner PUMA partnership is in fact a go.
As originally reported by Us Weekly, the Jenner deal differs in title and role to that of Rihanna's partnership. Rihanna, who partnered with PUMA in December of 2014, signed on as global ambassador, exclusively wearing PUMA collaborations from her FENTY label.
Conversely, Kylie's deal will make her a brand advocate, seeing her support specific PUMA products through campaigns and her own personal social outlets. Nice Kicks has learned that PUMA photoshoots with Kylie have already taken place, and the deal is in motion.
Look for Kylie Jenner, your 2015 CSS Rookie of the Year, to start popping up in some exciting new PUMA silos in the very near future.