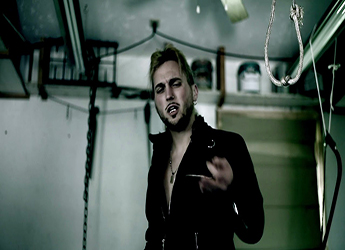 DruggOfChoice releases his new '999' visual.
Realizing he's alone, Drugs seems to be paving his own lane and its looking pretty. In a dark setting we see Druggofchoice by himself calm as ever, smoking a backwood. Angelic, I presume is on purpose.
Flashing some numerology and released shortly after his single "No Sleep" it is hard to ignore the consistent theme in his music. This is the first full confident video we've seen from the Canadian born, Atlanta raised rock-star. Watch his '999' video below.
[jwplayer player="1″ mediaid="116647″]