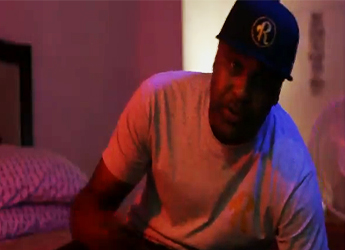 Fes Taylor gives us this emotional visual for 'King of Hearts'.
Fes Taylor gets really person in his new visual. This is a story of love, whether you hate to love or love to hate someone. The love is so strong that minor disagreements become very big problems.
When you can't imagine living your life without this special person, you realize that you must change. Some have to work things out or at least become amicable becuase they have children together. Watch the 'King Of Hearts' video below which features Fes Taylor's lady and daughters.
[jwplayer player="1″ mediaid="116663″]