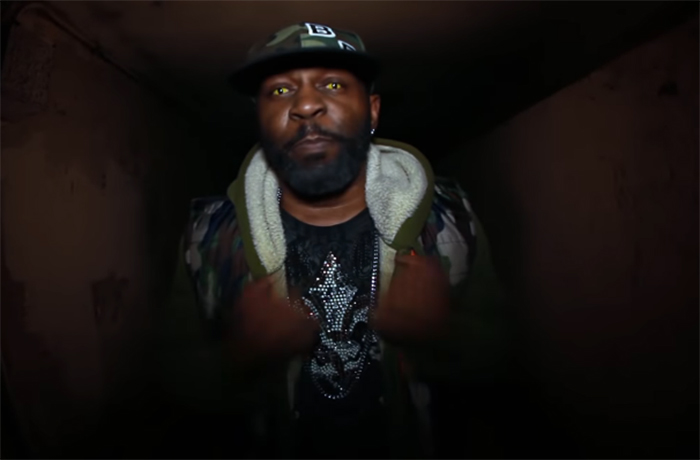 Nine (Double M) drops his new 'Killmongor' video.
With less than a month away from the "King" album release, Nine and the Snowgoons are back with that raw and gritty sound. "Killmongor", the third video release off the forthcoming album, teleports you right back into the 90s with a head nodding beat and the raspy voice Nine is known for.
Watch the video below and leave a comment.
[jwplayer player="1″ mediaid="118810″]