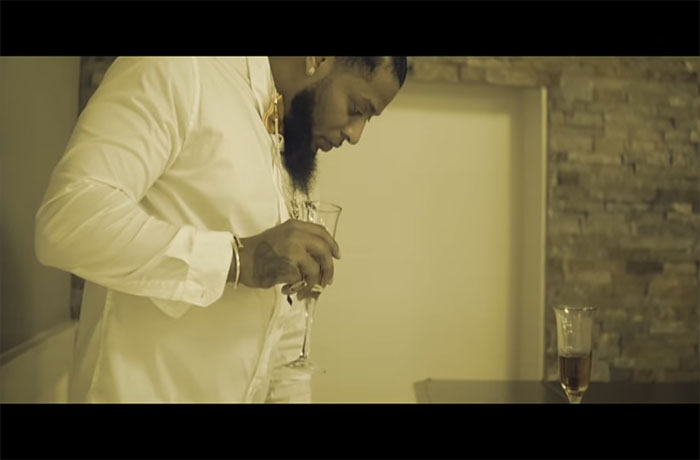 Bigshot releases the 'Lemonade' visual which features Richpockets.
Drug Music Ink presents the new "Lemonade" visual. The new video shows the growth of two, Bigshot and Richpockets. Have you made moves and changed your life against the odds?
Many people cannot overcome the bad start life gave to them. You need a reason to do this. Bigshot and Richpockets shows how to do this in this new visual. When live gives you lemons, what will you do with them?
[jwplayer player="1″ mediaid="119596″]