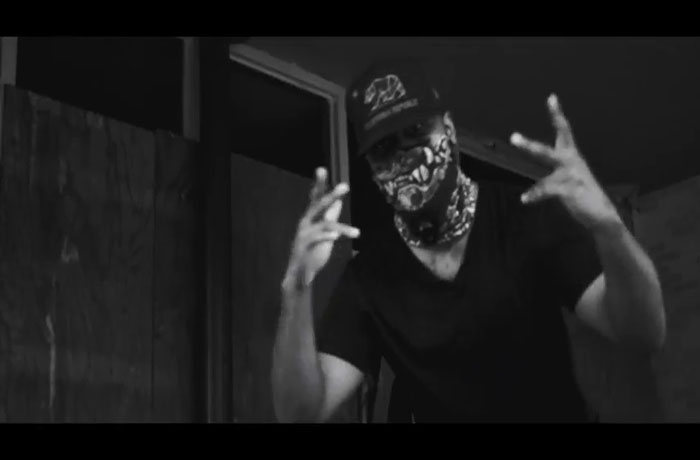 Ca$ablanca drops off his new visual for 'Infinity War'.
Back in August Ca$ablanca released the audio for the Cap Chino produced 'Infinity War'. Today he returns with the visual for the aforementioned single. Ca$ablanca is flips words that could tip the earth on its axis.
He words come to life in this new visual. The video appears to have been shot in an abandoned school as Ca$ablanca shows that he is as focused as Neo from the Matrix.