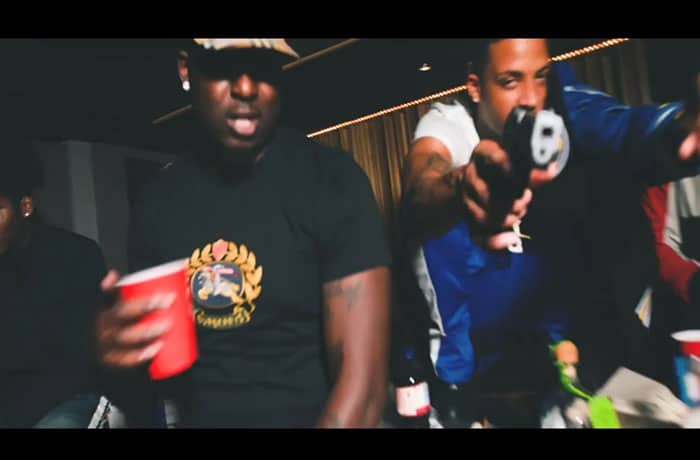 Blacc Cuzz drops off his new 'On God' video.
Pittsburgh artist Blacc Cuzz debuts on SpitFireHipHop with his new 'On God' visual. "My song 'On God' represents me," he says of the record. "It's a song that displays how my character was built, where I'm from, the obstacles that I overcame, and the obstacles that I'm still trying to overcome. It's just me. It's my life!"
Blacc Cuzz's buzz is crazy and he and his empire are closing in quickly.