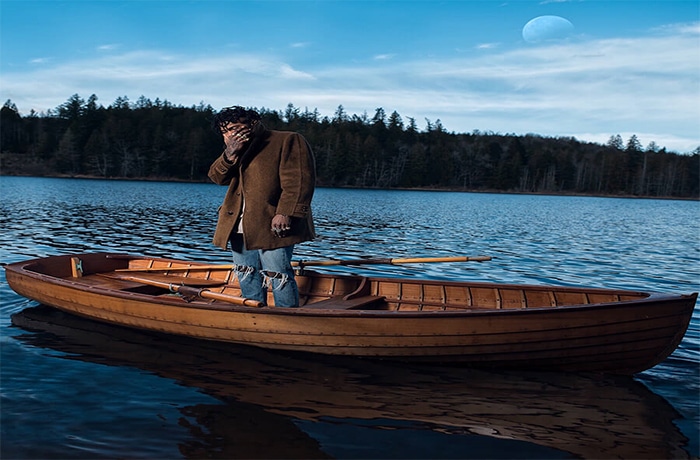 Raz Simone releases new visual for 'Isn't Love'.
Just eight days after the surprise drop of Dancing With My Heart, the first single off Raz Simone's upcoming project, Still Love, Raz is back with the release of Isn't Love. Isn't Love is another melodic track – a vulnerable personal account of the disappointments of past failed relationships.
Still Love will be a departure from Simone's past work, an evolution in sound and material content, and will highlight a softer side of Raz that fans have not yet seen.
[jwplayer player="1″ mediaid="121553″]