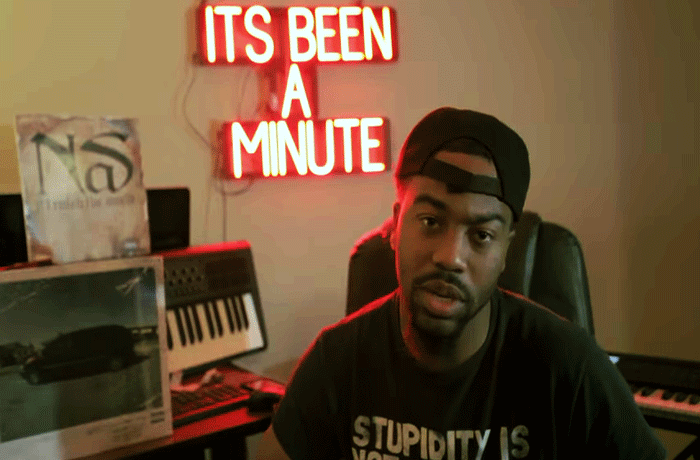 Evolution Camp producer R!ot explains significance of Mary J. Blige sample on Mark Steele's emotionally stirring 'Big Dreams II'.
Unanimously voted the best "sleeper" selection on episode 188 of The Joe Budden Podcast, "Big Dreams II" is an emotionally stirring record that speaks to the resilience of the human spirit. While Mary J. Blige's "Take Me As I Am" and Jay-Z's "Dead Presidents" both sample Lonnie Liston Smith's "Garden of Peace" to evoke similar emotions,
Evolution Camp's R!ot explains how Mary's use of the source material served its purpose on "Big Dreams II" in today's installment of the It's Been A Minute Extras.