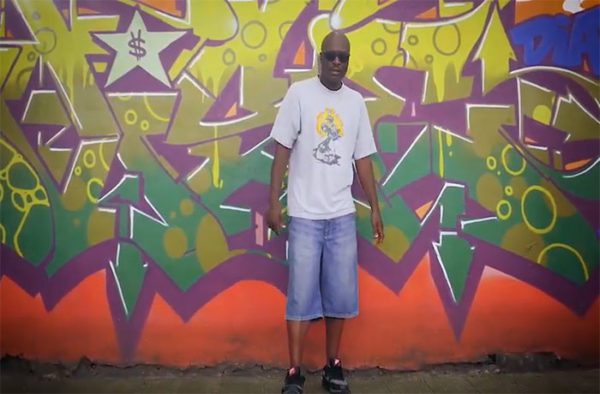 Wildelux and Roccwell release their 'Make It Hot' visual featuring DJ Case.
The forthcoming "The Nomad In No Man`s Land" EP by the Bronx veteran emcee Wildelux and the German beatmaker Roccwell is launched by the video "Make It Hot".
Dope braggadocious rhymes with a twist of a message over blaring horns and gutter drums. In a world of monotonous redundant music, "Make It Hot" is that breath of fresh air that the ears need. With DJ Case on the hook, everything sticks together like perfect pieces of a puzzle.
As the title claims the video had to be shot in a warm location and that location was Manilla in the Philippines.
"The Nomad In No Man's Land" is inspired by the original Golden Era boom bap sound of the 90s. The EP will release on digital platforms on December 4th and is available for pre-order.
[jwplayer player="1″ mediaid="121340″]