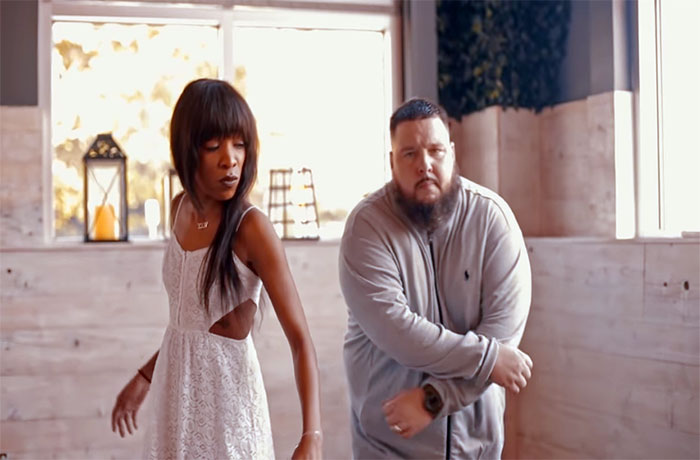 William Cooper releases his new 'Pale Horse Rider' featuring Autumn Turner.
Today, with the world's corrosive political climate wearing away at the public's trust not only in government and just about everything else, Newark rapper William Cooper resurfaces with a new video, Pale Horse Rider that urges people to wake up and "ride for your freedoms".
It is a message that echoes Cooper's namesake and author of one of hip-hop's favorite conspiracy books, Behold A Pale Horse by Milton William Cooper.
The video allies Cooper, whose God's Will was the winner of UMA "Independent Album Of The Year" in 2015, with co-conspirator, Mark Jacobson author of Pale Horse Rider, William Cooper, the Rise of Conspiracy and the Fall of Trust in America, the first full-scale account of Milton William Cooper's life and times.
Published in September 2018 by Penguin Random House, Pale Horse Rider has been excerpted by both Rolling Stone and New York magazines and featured in the New York Times. Publisher's Weekly called the book "an enthralling portrait of a potent strain in American culture."
[jwplayer player="1″ mediaid="121178″]