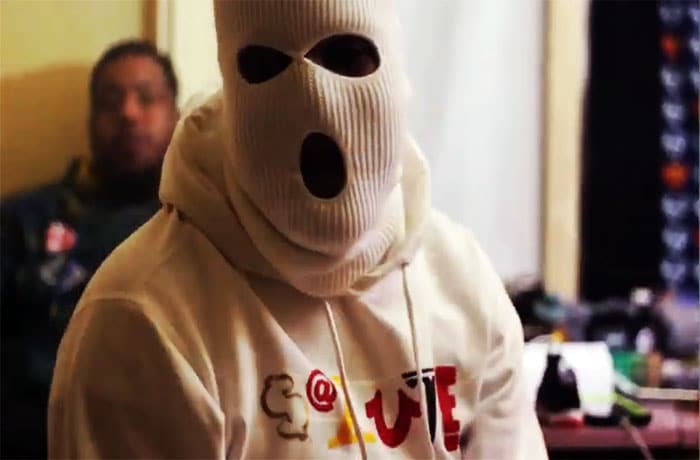 Fes Taylor connects with BKBmore for his 'Take It There' visual.
Staten Island's own Fes Taylor returns today with a new visual. We last heard from Taylor when he dropped his 'Welcome To Staten City' video.
Today he is back with another video for 'Take It There' featuring BKBmore. If you don't want those ski masks to come out, don't take it there.
[jwplayer player="1″ mediaid="123286″]