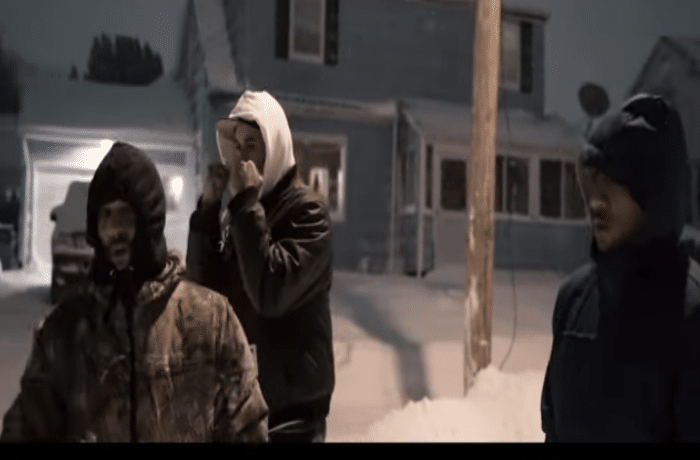 Eto and Superior connect for this 'Fortune'.
From the mouth of Hell's Roof and the dark rhythm of the Rhine Valley comes "Fortune". This is the first single from the forthcoming project combining Rochester, NY emcee Eto and German-Spanish producer Superior.
The resulting full-length collaboration, "Long Story Short" is set to drop via Below System Records (Digital & CD) on April 12th (with vinyl coming courtesy of Tuff Kong Records). With features by Skyzoo and Daniel Son, Eto's penchant for balancing the pain of the street and the progression of the hustle is a perfect foil for Superior's cinematic and somber beat-scapes.
Eto has been releasing music at a dizzying rate in the past several months including his album with DJ Muggs (Cypress Hill) and features with Willie The Kid, Westside Gunn, Benny The Butcher, 38 Spesh and more. Superior's catalogue include Blu, Edo G, Reks, Termanology and Lil Fame among others.
[jwplayer player="1″ mediaid="123857″]