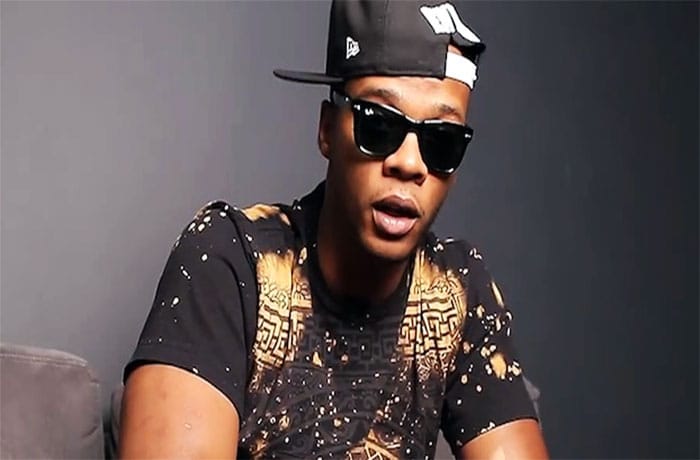 Papoose again displays his talents with this 'Fortune 500' freestyle.
After going Viral with a tease of the freestyle over the weekend, Papoose has now released the full version of his "Fortune 500" Freestyle. "My homie E Dubb bet me a band that I couldn't freestyle off of the poster on the wall. I told him to put on one of his beats and this freestyle happened" Papoose exclaimed.
Papoose's Underrated was released on February 15, 2019 and finds him re-connecting with a few familiar faces, as he rekindles his undeniable chemistry with DJ Premier, Statik Selektah, Ron Browz and his better half Remy Ma and also collaborating with Pete Rock, Casanova and Musiq Soulchild.
The project debuted in the top 10 on Apple Music and included the singles "The Golden Child" where Pap and Remy shared their story of resiliency, as after numerous setbacks and complications along the way, they welcomed their new daughter AKA "The Golden Child" into the world on December 14, 2018 and "Numerical Slaughter," where Pap linked up with DJ Premier to make history (again).