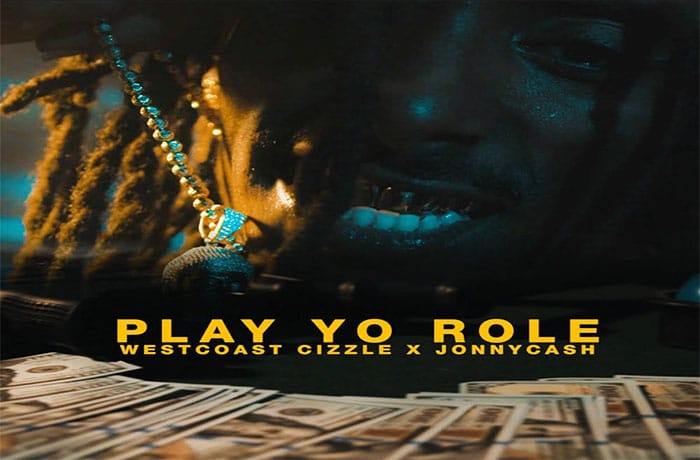 Westcoast Cizzle makes his debut on SpitFireHipHop with 'Play Yo Role'.
Westcoast Cizzle grew up in the streets of Compton, California which resulted in Cizzle getting in to the gang life. He subsequently arrested and then sent to jail. This would be what would change his life.
Today Westcoast Cizzle shares his new 'Play Yo Role' video featuring Jonny Cash. The team usually accomplishes more when each member knows their role and follows the plan. His 'Baby Roll Up' remix featuring AD and Lil Flip is on its way so be sure to look for it. You can contact Westcoast Cizzle and his manager OG Cuicide via these links below.
Instagram: Westcoast Cizzle https://www.instagram.com/ogcuicide/
Instagram: Management https://www.instagram.com/westcoastcizzle/
[jwplayer player="1″ mediaid="123470″]