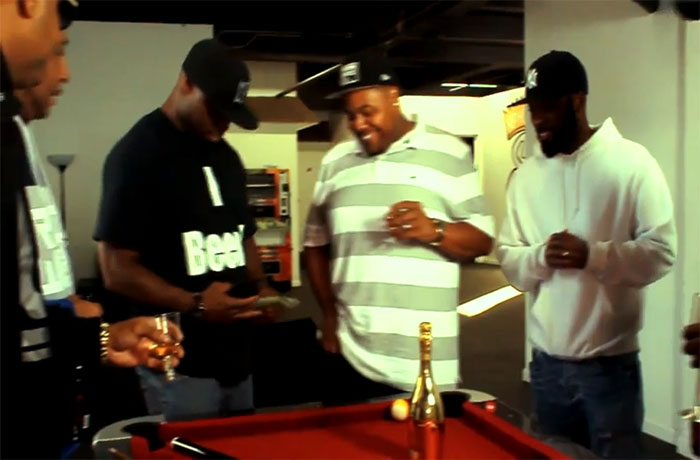 Rockwelz & John Jigg$ with a feature from Prodigy release 'Mxnxpxly Mobb'.
Mxnxpxly Family's John Jigg$ and Rockwelz tag team a Vherbal Beats production with an onslaught of bars. The third official single Mxnxpxly Mobb off of Rockwelz 'Stories'.
The album packs a punch and gives that nostalgic feel of hiphop in the 90's. This banger ends with surprise unreleased verse from a hiphop legend that will leave you a shook one.
[jwplayer player="1″ mediaid="124074″]