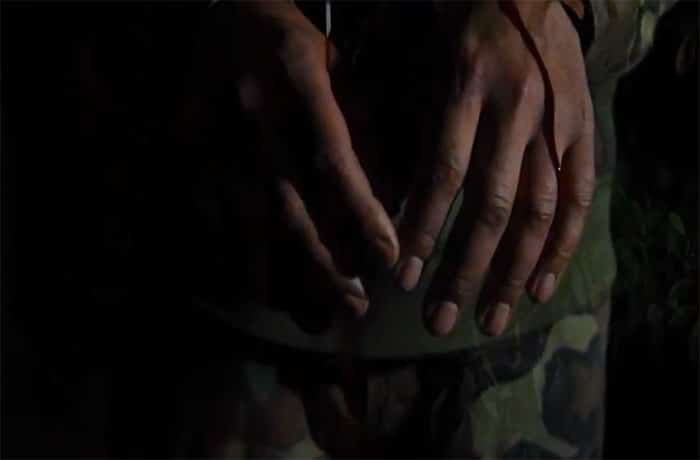 ethemadassassin is back with his new visual for 'Bear Handz'.
With seven albums, two EP's, numerous international collaborations, and over 15-years in the music industry, the Los Angeles (by way of North Carolina) emcee, ethemadassassin, is the physical embodiment of dedication, perseverance, independent artistry and hustle.
'Bear Handz' is the title track off ethemadassassin's 2019 release Bear Handz 3: Animal House. The dark visuals, provided by @bzfilmz, take the viewer through E's neck of the woods as he shows you how he gets it with his "bear" hands.