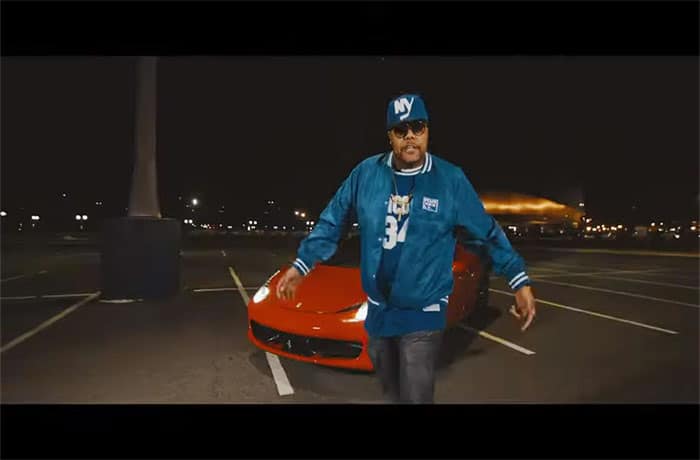 John Jigg$ is trying to make $1 million off a mixtape in 'Everyday' video.
New York native and lyrical powerhouse John Jigg$ is bridging old school and new school vibes with this Streetrunner produced banger 'Everyday'.
Bringing a modern day spin to Digable Planets' 'Rebirth of Slick (Cool Like That),' this is sure to become a summer anthem for those who work hard and play hard. Watch 'Everyday' and leave a comment.
[jwplayer player="1″ mediaid="124326″]