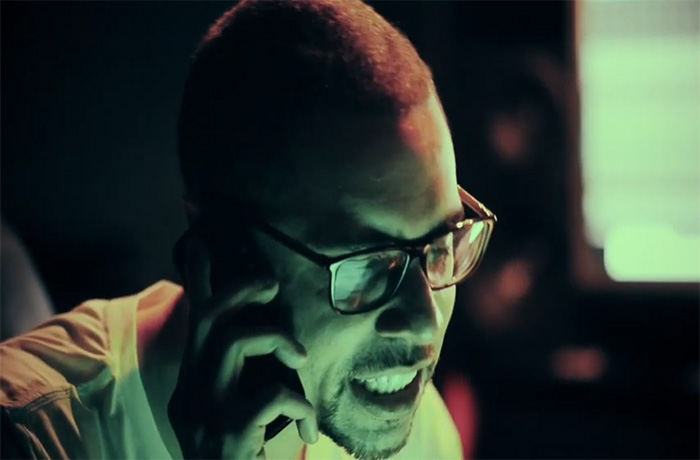 Nomad Carlos plays multiple characters in new 'Take These Gems' video.
The Kingston, Jamaica-raised Long Island-based spitter Nomad Carlos plays multiple roles in his latest music video for the track Take These Gems, featured on his EP titled Cipher with London producer Farma Beats.
The video, directed by Udemba McLean and Scotty Dreamkiller and was shot in Jamaica, shows Carlos dodging a shady record executive and a counterfeit jeweller, both, ironically, played by himself.
On Take These Gems, Farma Beats' sinister sound complements Nomad Carlos' cold and measured delivery as always. Carlos gives good advice, however. "Just take these gems, gwaan spread it pon your ends," he raps in the chorus. "At least sound like you have sense."
Take These Gems is the third single from Nomad Carlos and Farma Beats who recently dropped the tracks Leviathan Axe and Riot.
[jwplayer player="1″ mediaid="124350″]