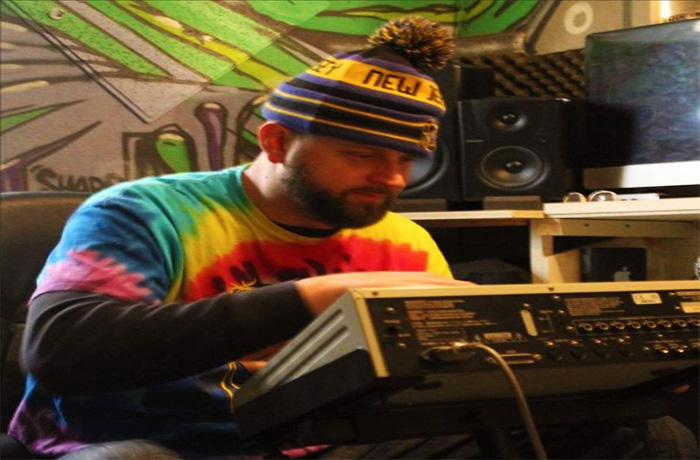 A-$harp debuts on SpitFireHipHop with his Crystal Therapy video featuring Stoneface and William Cooper.
Newark, New Jersey's A-$harp (DJ/Producer), who considers himself a weed connoisseur, enjoys pairing the finest herbs with magical sounds that rejuvenate himself and the listener's aura. North Philly's Stoneface and Black Market Militia's William Cooper become a part of Sharp's divine blend when they join in creating their mystical nourishment,
"Crystal Therapy", which has the two Gemstarr Regime generals (known together as the Eloheem Team) trading verses over a therapeutic A-$harp produced soundscape.
The visuals, filmed and edited by John L., perfectly capture the trio having a "Crystal Therapy" smoke session and the hidden chambers that open when they burn and breathe in the finest crystallized bud.  A-$harp stated, "This song formed the perfect triangle. The way Stone and Coop added on to my sonic design was thrilling.
The song feels like an illuminated pyramid. It is amazing to experience the type of creativity these magical crystals seem to unlock."
[jwplayer player="1″ mediaid="124815″]