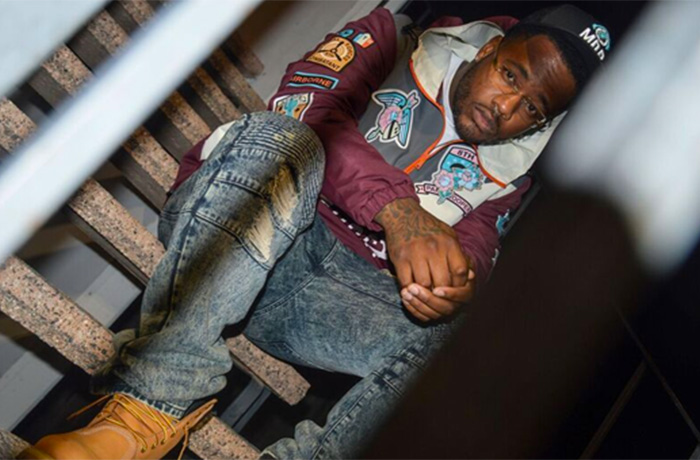 Brandon Marquiste debuts on SpitFireHipHop with his 'Dreams To Remember' video.
Los Angeles rapper Brandon Marquiste presents the KG-directed music video for 'Dreams To Remember', the new single produced by Pro Reese, the beatsmith behind tracks for Wale like "Smile" and "Ms Moon".
Representing Lynwood, Marquiste broke out last year with his Top Rhymen mixtape, which he followed up with visuals for 'I Know,' 'Realest N*gga In It' and 'To The Fullest'.
Marquiste says he wrote his new song "to show people that dreams are real and they do come true! You just have to put the work in and believe! But most of all never give up. You control your destiny."
[jwplayer player="1″ mediaid="125029″]