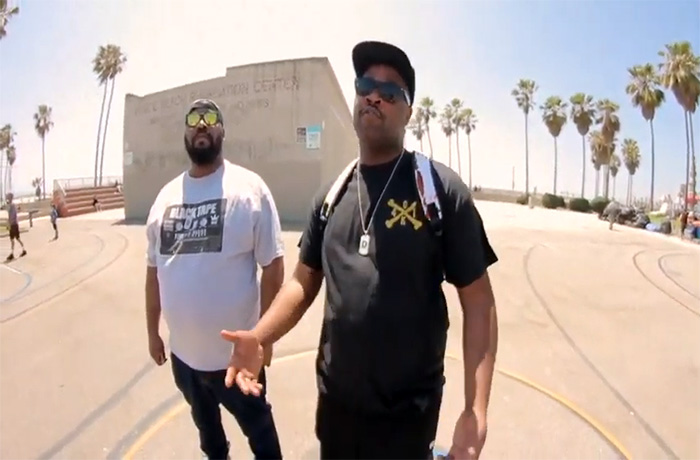 Freddie Black and Tone Spliff are back with this 'Real Life' video.
Producer/DJ Tone Spliff and emcee Freddie Black collaborate to bring the world a very rare feat, truth in rap. There is not much truth in Hip Hop these days with record labels creating personas for their artists.
Insert Freddie Black and Tone Spliff and they give us 'Real Life' the second single off 'The Black Tone' EP. This new EP aims to do just that, give us truth in rap. Be sure to check out their 'Black Tone' EP here.