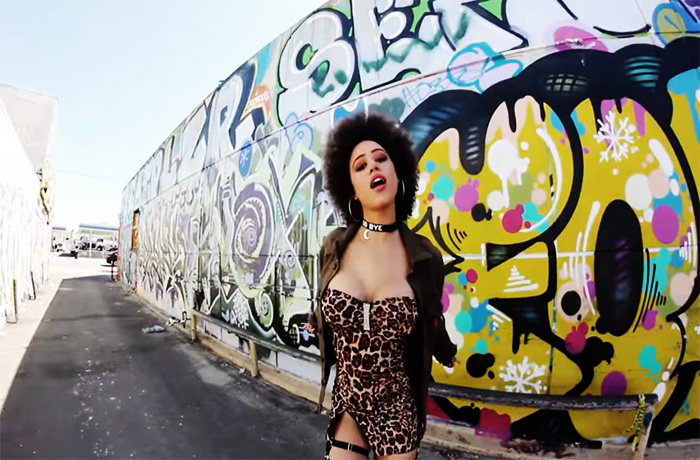 Stormi Maya debuts on SpitFireHipHop with her 'STFU' video.
'STFU' is Stormi's response to those who try to silence and marginalize women. Being a woman in a male dominated society can sometimes make you feel shut out or unimportant. 'STFU' is a direct rebuttal to those who want to reinforce inferior female stereotypes. The video was directed and produced by Megadon.
Stormi Maya is also a actress best known for her role as Yennefer Clemente on Spike Lee's Netflix show, She's Gotta Have It, she is also playing Angel in the upcoming Movie "Hustlers" with Jennifer Lopez and Cardi B.
She is much more than a beautiful face and body on our screens, she is also a filmmaker, photographer, writer as well as a producer.