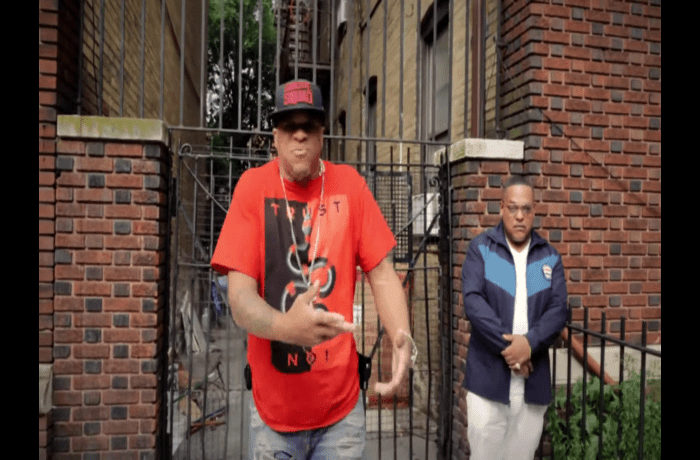 BigBob releases new Cause For Concern video.
Imagine your favorite rappers from New York in an episode of LAW & ORDER and you fundamentally have the visual for 'Cause For Concern'. The video features Def Squad's own Mic Handz and Milano Constantine of DITC.
It should come as no surprise that a place like New York City can conjure such deep emotion and crime realism. Director Verity Rollins takes us along a detailed story with cameos from NY rappers, Juxx Diamondz and Stuck B, brother of the late rapper, Sean Price.
The video and the track are both produced by independent hip hop label, Elite Sound International (ESI) with BigBob Pattison on the beat and LDonTheCut on the 1's and 2's.