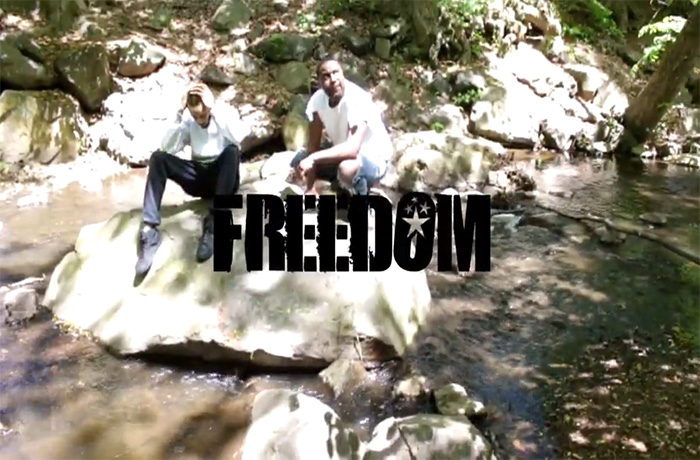 Fes Taylor and Iron Mic give us a lesson in 'Freedom' video.
What is freedom to you. Some may say the ability to come and go as you wish? Maybe it is to be able to do whatever you want. Today Fes Taylor uses his gifts to give us what he thinks 'Freedom' is.
In the new video that features Iron Mic the video opens open with a reenactment of the Eric Garner encounter with the NYPD and closes with Dr. Martin Luther King expressing his hope in the future. What would he think of the current state of this country?