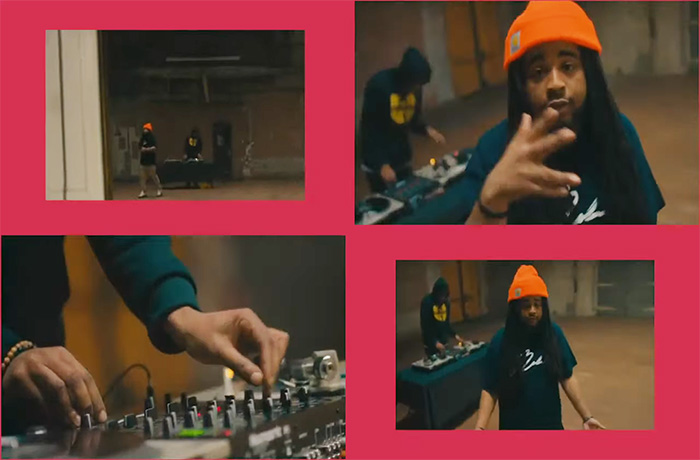 Nolan The Ninja is back with his new 'IMG' video.
Nolan back in April released his 'SPORTEE'. The album consists of 21 tracks that will keep your attention long after the first few songs. Today he releases the new video for 'IMG'.
SPORTEE reminds you that the past is always there, just waiting for the right talent to reinvent it. Hunger can't be faked. Rawness can't be approximated. Passion can't be quantified, but you can definitely hear it. Nolan the Ninja embodies those intangibles as well as anyone in recent memory. Watch the new video below.