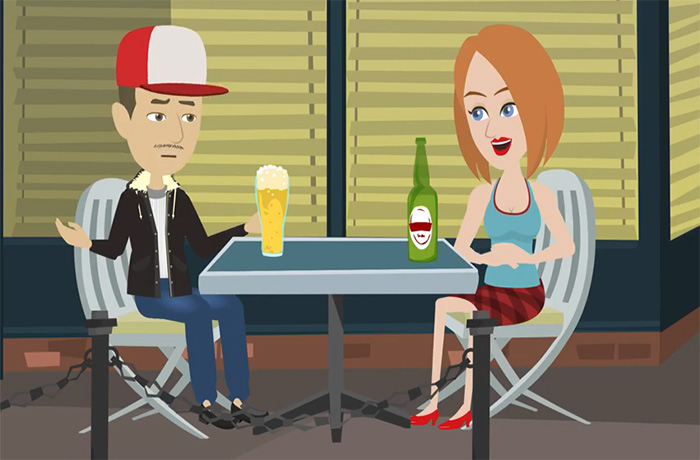 Taiyamo Denku releases his new 'Red Lipstick' animated video featuring Snoop Dogg and Rambunxious.
Milwaukee Monster Taiyamo Denku recruits The legendary west coast emcee himself Snoop Dogg to bring you the sensual, sexy , but hip hop song Red Lipstick . CyphaDen's Madison affiliate Rambunxious starts the song off with a hook that leaves you mesmorized.
Denku gives the song bars but flavor on his red lipstick verse. Then Snoop adds his classic signature voice with some nice flow and delivery to make this song a instant classic with both Denku & Snoop fans all over. The intro and outro have additional vocals by Milwaukee's own Kenza Dawn.
The funky yet boom bap beat was provided by the Aussie beat smith Dcypha which configures the foundation of the song as a whole. This is the last single to be released before the official "Book of CyphaDen" album which drops September 3.
[jwplayer player="1″ mediaid="125856″]