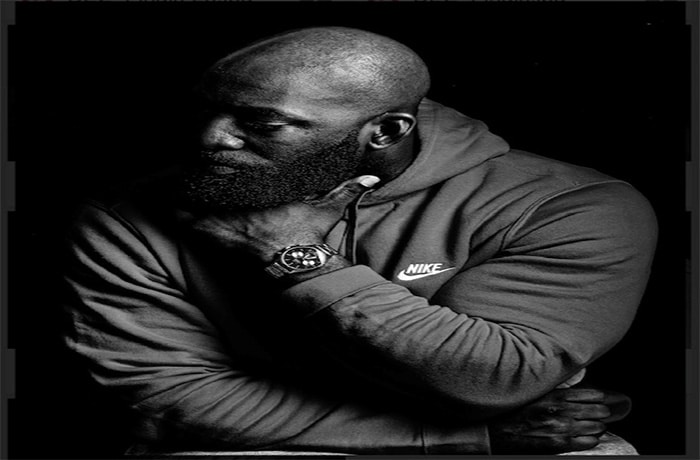 Debonair Brown debuts on SpitFireHipHop with his 'Do You Have Time' video.
Rising rapper/lyricist Debonair Brown delivers the visuals for his latest single 'Do You Have Time' from his forth-coming debut album "Things Happen'.
Over some cinematic production the polished spitta laces the storyline having an in depth conversation with a woman that has caught his attention. He explain his attraction to her mentally & physically and asks if she has time for him.
In the second verse he talks about the type of woman the average man chases and concludes that he is not the typical man and requires more including her "time."